Hubert Jewelry
Unveiling Distinctive Jewelry adorned with Exquisite Diamonds and Gemstones.
Explore a world of captivating jewelry craftsmanship. Immerse yourself in a treasure trove of unique
and ethically sourced gems. Elevate your style and make a statement with Hubert.
ACCREDITED JEWELER
---
We uphold the highest standards of craftsmanship and ethics. As esteemed members of AGTA, BBB, ICA, and JBT, we guarantee the finest materials and ethically sourced diamonds and gemstones. Elevate your jewelry experience with Hubert—where quality and integrity converge.
SATISFACTION GUARANTEED
---
Your complete satisfaction is our unwavering commitment. When you choose to invest in a Hubert Jewel, you're embracing a legacy of quality craftsmanship and innovation. To underscore our dedication to your contentment, we proudly offer a 30-day satisfaction guarantee. *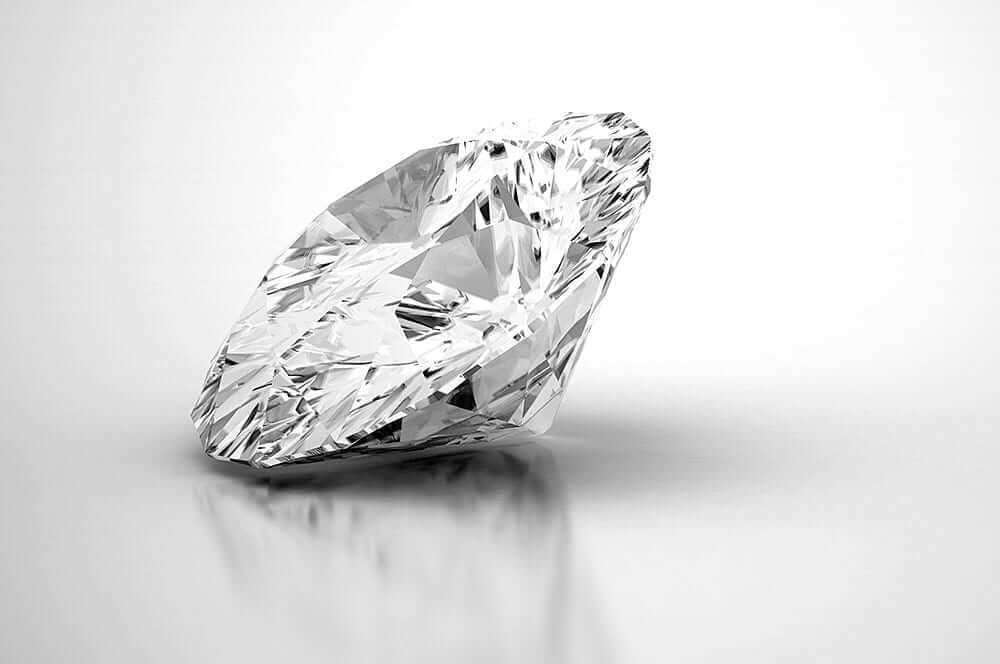 ETHICAL SOURCING
---
We are elevating standards, proudly maintain a zero-tolerance policy against conflict diamonds. Our unwavering commitment extends to robust mining and trading ethics, as well as our dedicated support for the social and environmental well-being of our planet.